Grandpa & Grandma Dibble and sons.
Uncle Arthur & Aunt Freda, Mark, Timothy, Judy and JoAnna

Ringing the bell announcing the completion of the Bible translation.

Grandpa Dibble's Bible - Well Worn

Another picture of Grandpa's Bible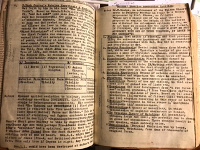 And the cover showed signs of use too!

Grandma Dibble and Aunt Freda

AJDibbles et al

Mark Dibble

Hillside School

Hmmmmm? The hedge beside the SJDibble's house?

Artie, Mark and Tim Dibble

"Bunches of Dibbles"

Aunt Freda and Mert Dibble

Aunt Freda and Mert Dibble

Mert and Mark Dibble, and Jim Kiske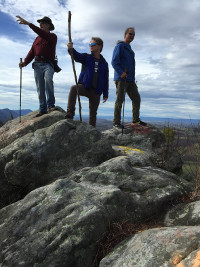 Aunt Freda, Mert, Judy and Jim Kiske

More Dibbles